A Universal Standard of Safety and Quality
Every medical innovation begins with design and manufacturing. Before a small spinal implant goes to the patient, it must meet strict universal industry standards for safety, handling, and product consistency. Afterall, a failure in a medical device can have serious repercussions for not only the health and safety of end users, but also loss of credibility and resources for a manufacturer.
That's why medical device OEMs demand that machining facilities follow the ISO 13485 standard for medical device manufacturing.
In this informative brief, we take a deeper look at the benefits of this essential certification and how a precision machining facility can get certified.
The Benefits of having an ISO 13485 Certification

Global Standard
The ISO 13485 international standard is the world's most widely used means of measuring the effectiveness of a medical device manufacturer's quality management system (QMS). While different countries may have different standards for measuring quality and effectiveness, ISO 13485 provides a globally harmonized model of QMS requirements for international markets.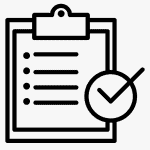 Quality Assurance
When it comes to machining for the Medical, Healthcare, and Life Sciences sector, true culture of quality and consistency in manufacturing techniques are paramount. An ISO 13485 certification ensures that machining processes, product handling, storage, and shipping are all accounted for in a facility's processes. 

Requirement for Business 
Most medical device OEMs require compliance with ISO 13485, including all European Union members, Canada, Japan, Australia, and more (165 member countries in total). Therefore, precision manufacturers that want to serve the Medical sector must show proof of and adherence to ISO 13485 guidance.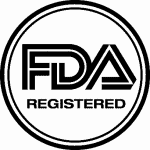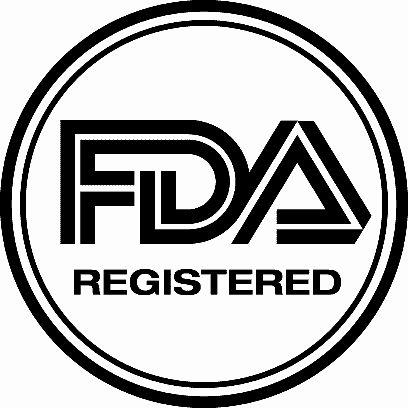 Works at the Federal & Civil Enterprise Level
The FDA recently proposed aligning current Quality management system regulations with ISO 13485. This means that at the federal and civil enterprise level, ISO 13485 would satisfy standards for quality, consistency, risk management, and in medical device manufacturing.
How to get ISO 13485 certified
The International Standardization Organization establishes and maintains standards, but it is not an enforcement agency. Certification for ISO 13485 is evaluated by third party agencies. The first step is establishing a QMS that is in alignment with the guidance. Then, an independent certification body audits the performance of the QMS against the latest version of the ISO 13485 requirements. The agency must be part of the International Accreditation Forum (IAF) and employ the relevant certification standards established by ISO's Committee on Conformity Assessment (CASCO). Once an organization passes the ISO 13485 audit, they are issued a certificate that is valid for three years. Manufacturers must undergo a yearly surveillance audit and be recertified every three years. 
Here's what the ISO 13485 certification will asses: 
Promotion and awareness of regulatory requirements as a management responsibility.

Controls in the work environment to ensure product safety

Focus on

risk management

activities and

design control

activities during product development

Specific requirements for inspection and traceability for implantable devices

Specific requirements for documentation and validation of processes for sterile medical devices

Specific requirements for verification of the effectiveness of

corrective and preventive actions

Specific requirements for cleanliness of products
Unrivaled Expertise in Precision Medical Plastics
Performance plastics play a huge role in medical device composition. Whether it's hip replacement or a PEEK spinal implant, these life-saving technologies require durability, cleanliness, and high temperature and moisture resistance. This is no simple process…it's precise. 
That's where AIP, global leader in Precision Plastics Machining, provides unrivaled expertise in medical machining practices. For over three decades, we've served the medical community providing custom designed thermoplastic components for surgical devices, orthopedic equipment, and performance PEEK implants. 
We take quality management seriously because we know that performance is only half the equation for medical device manufacturing. For these reasons, we are an ISO 13485 certified facility and FDA compliant. We have been successfully audited by some of the most stringent OEMs in the orthopedic and medical device industries. Our plastics are processed with strict hygienic procedures to ensure innovative medical advancements continue striding forward. Let our team go to work for you! 
Find out more by visiting https://aipprecision.com or call us at +1 386.274.5335.