Resources
Brochures, Flyers, Material Details and Other Documents
We've created quick and easy access to all of our downloadable information. With a wide range of product descriptions and specifications, you'll find everything you need to learn about AIP Precision Machining and other support material.
Quality Assurance
From beginning to end, quality is addressed at every step of your project. AIP is certified and adheres to the following regulations and standards:
FDA Registered
AS 9100D
FAA-PMA
EASA
Transport Canada
ITAR
Supportive Information
To further assist you in choosing the correct materials for your project, feel free to view the following:
Supportive Documents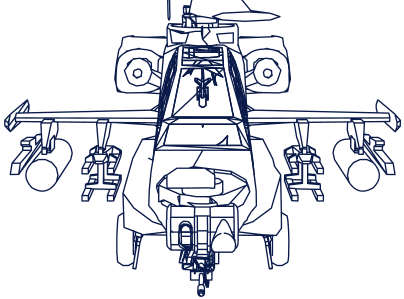 Ready for a Consultation?
No matter where you are in your project,
we're here to help you.
Get a Quote
Want more of AIP?
Find more blog posts, company news and tradeshow announcements here.
Learn More