Terms and Conditions
Other Documents
We've created quick and easy access to all of our downloadable information. With a wide range of product descriptions and specifications, you'll find everything you need to learn about AIP Precision Machining and other support material.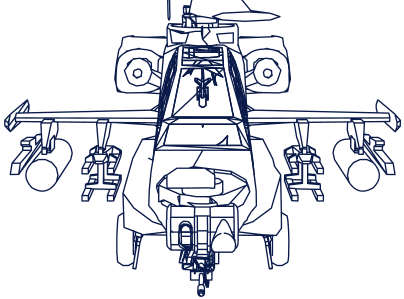 Ready for a Consultation?
No matter where you are in your project,
we're here to help you.
Get a Quote
Want more of AIP?
Find more blog posts, company news and tradeshow announcements here.
Learn More