A discussion with the plastics pros at AIP on how the ISO 13485:2016 standard improves quality assurance for medical machined plastics.
What sets a quality management system (QMS) above the rest for medical device manufacturing and machining? Safety, sanitation and product integrity are, without a doubt, crucial for any plastics machining company working with materials for medical use.
How can you ascertain the validity of a company's QMS?
One way to do this is to look for whether the machining shop is ISO 13485:2016 certified. This regulation requires that a certified organization demonstrate that their QMS is effectively implemented and maintained.
At AIP, we not only promise a quality assurance program, we are ISO 13485:2016 certified. As a precision plastics machining company, we have worked with medical OEMs to develop parts for critical medical devices for more than 35 years. We understand the value of a transparent QMS program through the ISO 13485:2016 certification.
If you are curious to know more about this certification, read on as we discuss more on the benefits of the ISO 13485:2016 certification.
What is the ISO 13485:2016 Standard?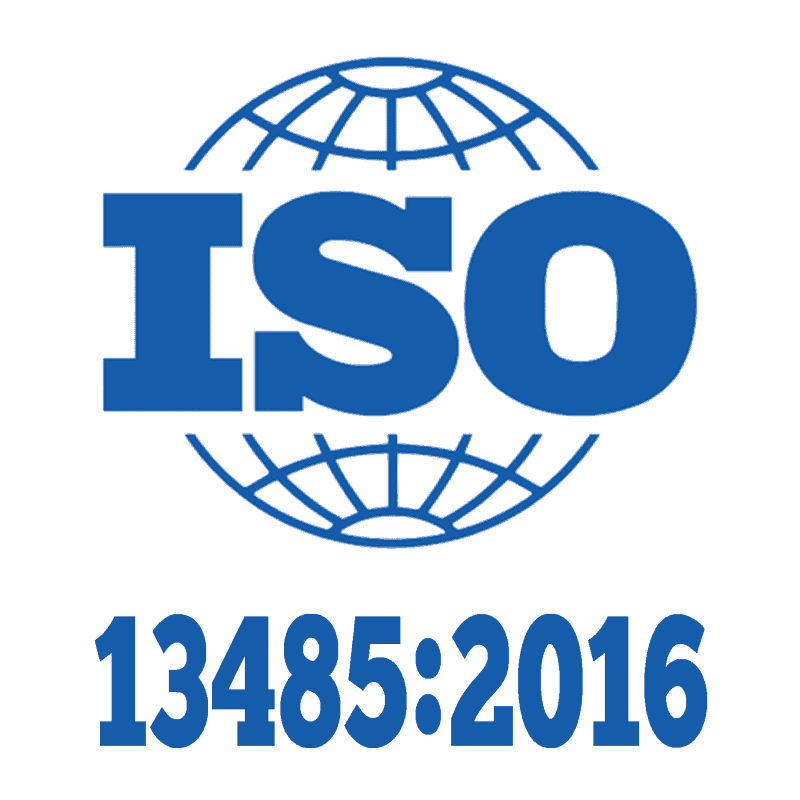 The ISO 13485:2016 standard specifies requirements for a quality management system where an organization or company must demonstrate its ability to provide medical devices and related services that consistently meet customer and applicable regulatory requirements, such as sanitation in the work environment to ensure product safety.
It encompasses a broad range of organizations involved in the medical device industry. These include: design and development, production, storage and distribution, installation, or servicing of a medical device and associated activities.
How does this certification help AIP serve the medical market?
ISO 13485:2016 reflects our strong commitment to continual improvement and gives customers confidence in our ability to bring safe and effective products to the medical market.
We know that product durability and cleanliness are not just desirable within the medical industry, they're essential. The ISO 13485:2016 compliance highlights our commitment to machining medical devices with quality custom plastic components.
We have been successfully audited by some of the most stringent OEMs in the orthopaedic and medical device industries. Our plastics are processed with strict hygienic procedures to ensure the highest level of sanitation down to the sub-molecular level.
At AIP, quality assurance is a norm not only for our customers but for ourselves. The ISO 13485:2016 certification is designed to integrate with our existing quality management system. With it, we can ensure our customers the highest-level of safety and performance for their medical machined parts.
What about AIP Precision Machining allows us to achieve ISO 13485:2016 certification?

"Anyone who tells you that it is not about the people is wrong," said MacDonald. "While leadership provided the vision and desire to seek out ISO 13485:2016 certification, our dedicated team at AIP went the distance and got us over the finish line. It is our team who will maintain and continually enhance those key processes to make us better every day at meeting the needs of our valued customers.
Want to learn more about machining plastics for medical devices?
Read our blog on ways to ensure sterilization in plastic machined medical applications: