Not just a standard…THE standard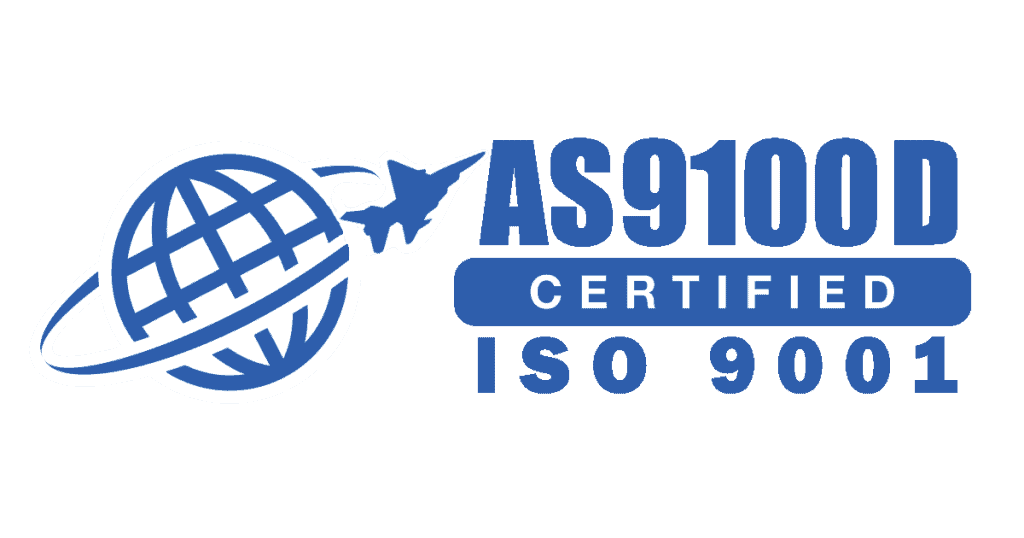 AS9100 is a company level certification based on the ISO 9001 quality standard requirements, but with additional requirements based on the needs of the aerospace industry. These satisfy both ISO 9001 quality standards and DOD, NASA and FAA requirements.
Companies in the business of manufacturing parts and components for both federal and civil enterprises in the aerospace sector are required to provide the highest level of quality assurance for their manufacturing techniques. Why? A single malfunctioning part on an aircraft could have a devastating impact on the entire apparatus. Not only is it dangerous for operation, but maintenance for an unknown malfunction is costly in time, budget, and resources.
That's why the Aerospace and Defense industry has developed a strict quality management process for manufacturers to follow known as AS9100D. Here's why it's essential for precision plastics manufacturers to have an AS9100D certification.
Benefits of AS9100D Certification for Aerospace Machining Standards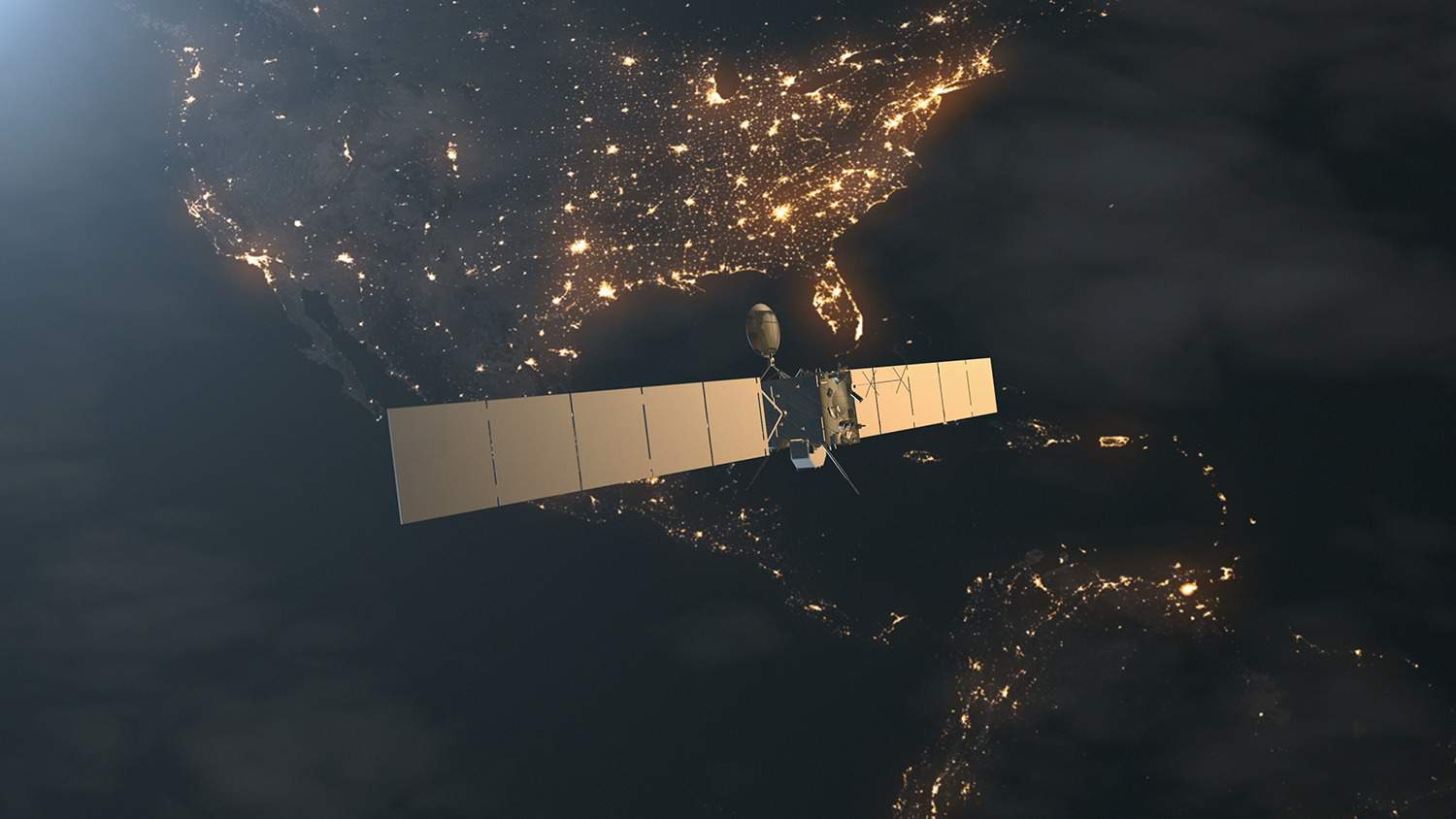 Global Standard
An AS9100D certification is internationally recognized around the world, but with different numbering conventions. The International Standards Organization equivalent is ISO 9001. Major aerospace manufacturers and suppliers worldwide require compliance and/or registration to AS9100 as a condition of doing business with them.
Quality Assurance
When it comes to machining for the Aerospace and Defense sector, quality and consistency in manufacturing techniques are paramount. An AS9100D certification ensures that machining processes, product handling, storage, and shipping are all accounted for in a facility's processes.
Requirement for Business
Material suppliers that wish to serve the Aviation, Space and Defense (AS&D) industry must attain this certification to prove the high level of competence required by the industry.
Works at the Federal & Civil Enterprise Level
The guidance recommended by AS9100D satisfies standards for NASA, DOD, and FAA. Whether a manufacturer is working with a federal-level defense contractor or a commercial jet line, an AS9100D certification shows commitment to quality processes around manufacturing aerospace parts.
How to get AS9100D certified
Certifying your machining processes are safe and consistent is a requirement for doing business in the Aerospace and Defense sector. In order to get an AS9100D certification, a company must prove its ability to remeasure and reassess a product during the construction phase, ensuring uniformity among mass-produced items. The certification does not focus on product quality, but product consistency in the end result. Here are a few areas to pay attention to if seeking the certification for manufacturing aerospace materials:
Emphasis on Risk Management
Attention to "Special Requirements"
Attention to "Critical Items"
Measure: Requirements conformance
Measure: Delivery performance
Adopt Proven Product Development Processes
Eliminate "recurring corrective actions"
Expert Aerospace Machining for Aircraft Plastic and Composite Parts
Jet fighters, satellites, and in particular spaceships need the highest level of precision engineering to accomplish their goals. To that end, machining plastic components to these exacting standards isn't easy…it's precise. At AIP, we've been working in precision plastics machining for over three decades. Our projects include major aerospace companies like Lockheed Martin and GE, all demanding the highest level of risk assessment and quality management throughout the entire machining process.
To that end, we are setting the standard for Aerospace and Defense plastic machining. In aerospace and defense applications, adherence to stringent industry specifications is something AIP takes seriously. AIP is a certified and registered ITAR facility and AS9100D certified. We are capable of satisfying all customer DOD, NASA and FAA quality requirements recommended by our OEM customers. We understand the need for lot and batch traceability, as well as materials that can survive extreme operating environments.
Every product we develop is made from carefully selected materials for your specific application and needs. Our high-performance thermoplastics and compounds made for the aerospace and defense industry feature:
Chemical resistance
Conductive or insulative properties
Corrosion protection
Extreme Precision tolerance (up to 0.002 mm)
Finished smooth surface
High-temperature resistance (exceeding 750 F, 400C)
Lightweight
No stress-induced distortion
Radar absorption
Want to contact us about aerospace manufacturing?
Get in touch with us online, or see our  AD9100D:2016 certification.