What Is an AS9100 Certification?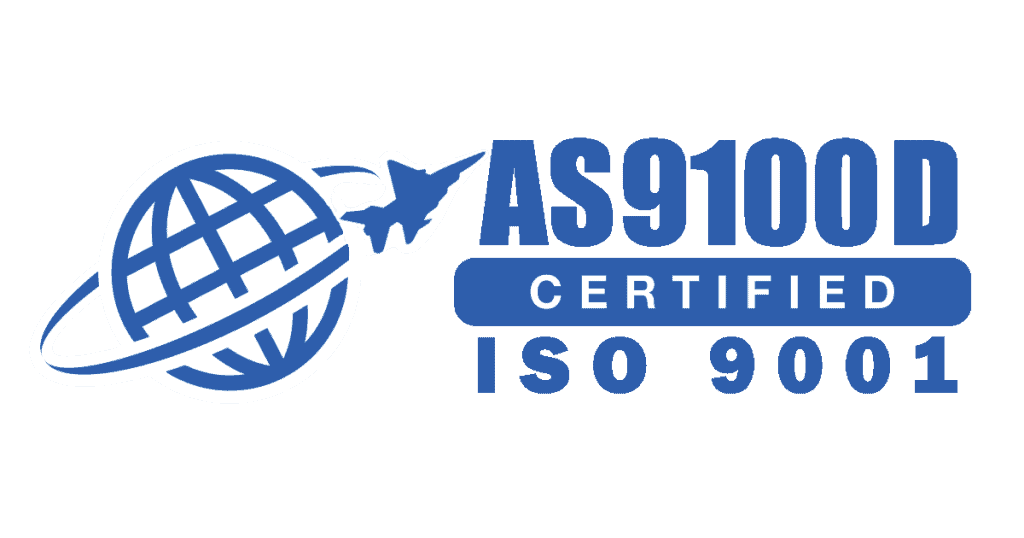 Developed by the International Aerospace Quality Group (IAQG), the AS9100 is an international quality management certification. Material suppliers that wish to serve the Aviation, Space and Defense (AS&D) industry must attain this certification to prove the high level of competence required by the industry. AS9100 applies to both military and civil businesses.
The standard is accepted worldwide, with different parts of the world having their own numbering systems, but crucially, they all prove the same level of competence. Whether a company is made up of thousands of individuals or just one person, it will require the AS9100 to provide supplies to the aerospace industry.
However, just because a company could theoretically consist of one person doesn't mean the certification is attained on an individual level. The AS9100 is a company-wide certification, meaning that it can only be acquired and applied to a company. So, if Darrel is the sole owner and employee of ABCD Inc. and earns the certification, Darrel isn't certified, ABCD Inc. is.
Becoming AS9100 certified also means earning an ISO 9001 certification along the way. The reason is that the AS9100 is an extension of the ISO 9001 with an additional focus on aerospace regulations. So, companies that achieve an AS9100 will be qualified in multiple quality management systems.
Finally, the AS9100 certification is not a standard of product quality. Rather, it's a standard of the processes taken to ensure a quality, consistent product. To attain the certification, a company must prove its ability to remeasure and reassess a product during the construction phase, ensuring uniformity among mass-produced items. The certificate may not focus on product quality, but the end result is the same.
Why Must a Plastics Machining Facility Be AS9100 Certified?



The quick and easy answer is that the certification is required by many aerospace manufacturers. If a plastics machining facility wishes to do business in this industry, attaining the certificate is an entry-level requirement.
The longer answer is that several large aerospace entities endorse the certification. Some of these groups include the U.S. Department of Defense (DoD), the Federal Aviation Administration (FAA), and the National Aeronautics and Space Administration (NASA). To become an official supplier to any of these entities, a plastics machining facility Must have the certification.
But why do these institutions require the certification? Jet fighters, satellites, and especially spaceships need the highest level of precision engineering to accomplish their tasks; creating plastic components to such exacting standards isn't easy. So, every stage of the creation process, all the way down to the small plastic materials, must go through a strenuous quality management system to ensure a low-risk management level for the final product.
What About AIP Precision Machining Allows Us to Achieve an AS9100 Certification?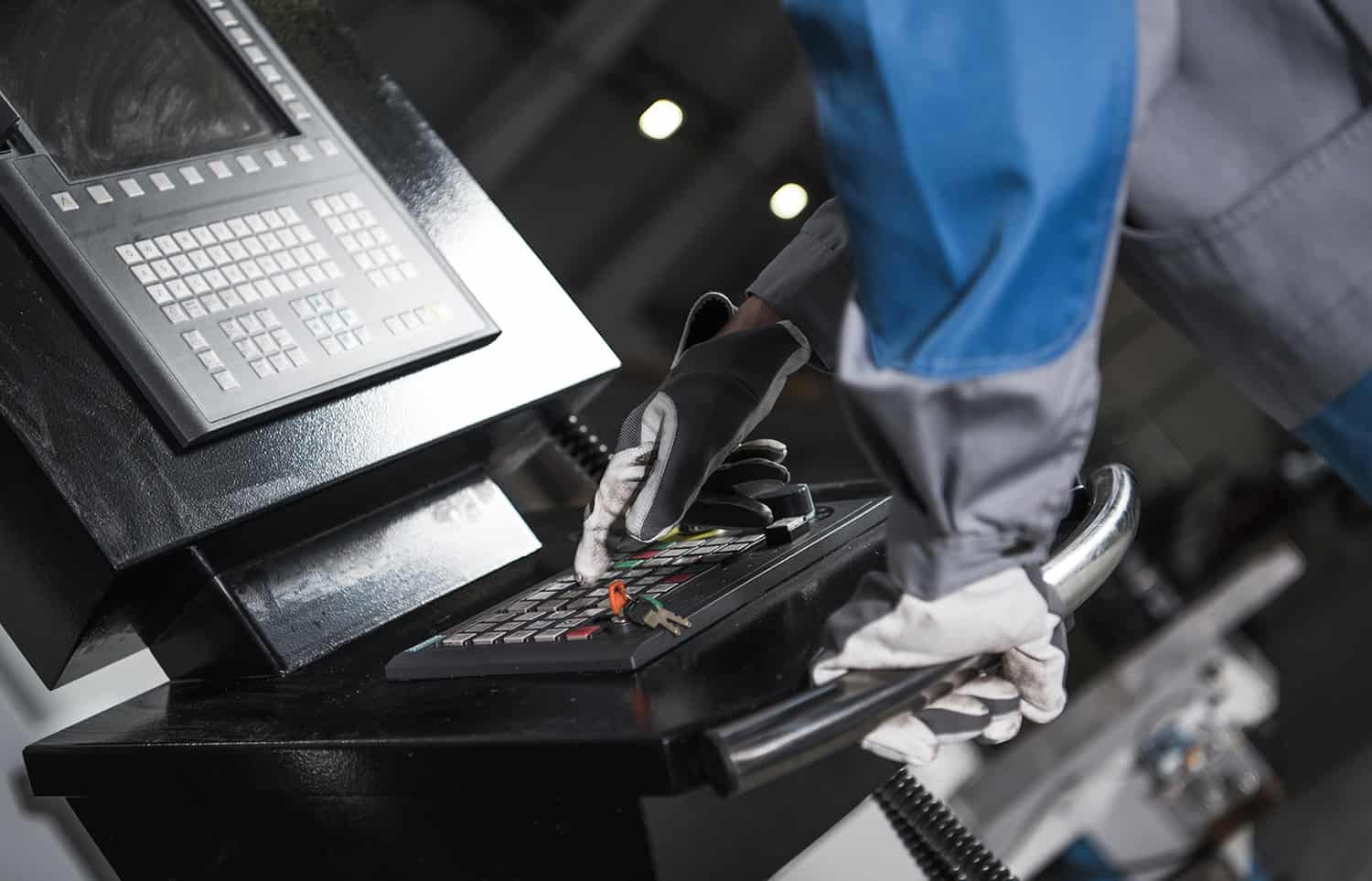 We've made it no secret that precision machining is vital to who we are as a company. So much so that we've put it in our name! With AIP Precision Machining, you're investing in a partner that not only understands the needs of the industry but has the decades of experience needed to perfect the processes that go into creating the perfect components.
With the regulatory requirements being as stringent as they are, there is no room for the kind of mistakes human factors tend to introduce to the manufacturing process. That's why we involve several quality control checks in line with AS9100's requirements during the creation process to guarantee the level of service quality expected from us.
We've satisfied several aerospace and defense industry requirements in the past, so we know the kind of qualities these industries need in their components. Our highly trained engineers, machinists, and programmers have been specially trained to create components with the types of qualities aerospace and defense organizations look for:
Lightweight
Durable
Extreme Temperature Resistance
And much more.
At AIP Precision Machining, product and service quality assurance is the norm for our customers and ourselves. We are proud to offer the aerospace industry our services in machining quality components. We have proven time and again that we are quick to deliver, cost-effective, and, more often than not, surpass customer satisfaction. Our safe and reliable products meet all statutory and regulatory requirements and are guaranteed to help see your project through to the end.
To contact us, call our main office at (386) 274-5335 or visit our website to schedule a consultation. With AIP, you have a manufacturing partner you can rely on.