Here's Why PEEK Is Kicking Metal to the Curb in Performance Engineering Applications
In the thermoplastic industry, there are a few materials that reign supreme. Among these, PEEK (polyetheretherketone) is king. This polymer has several advantages over traditional metal fabrication.
In this PEEK guide, we're exploring why high-performance thermoplastic PEEK is kicking metal to the curb. PEEK has the strength and durability of metal, but at a fraction of the weight and resists chemicals and hydrolysis. It's these qualities that allow PEEK polymers to replace metals in precision engineered components.
Industries That Benefit From PEEK Versus Metals
Let's take a look at how PEEK improves performance and functionality in some leading mission-critical industries.
Aerospace and Defense
The aerospace and defense sector often replaces aluminum parts in favor of PEEK for weight reduction and its tolerance to high temperatures. The benefits include fuel reduction and longer part lifespan. PEEK is also a safer material to use, since its low conductivity allows for lower heat build-up.
Another strength of PEEK over metals is inherent to all plastics. PEEK has exceptional thermal and electrical insulative properties, which comes in handy with equipment designed to undergo extreme stress. Thermal insulation ensures the pieces won't melt or damage neighboring equipment, much in the same way electrical insulation will stop damaging currents of electricity from harming critical systems on the plane.
Medical and Life Sciences
Material choice and design functionality make a vast difference for surgical instrumentation in the medical field. As a chemically inert thermoplastic, PEEK wins over metal in areas where chemicals may be present. Furthermore, PEEK offers radiolucency for scanning machines that need to produce clear readings of the interior of the body. Metals often muddle or interfere with the imaging.
PEEK has passed all ISO 10993 biocompatibility tests for both short and long-term implants. However, because PEEK is so durable, it's generally only recommended for long-term implants.
Oil and Gas
With excellent resistance to abrasion, chemicals, and hydrolysis, PEEK thrives in tough environments, such as offshore oil rigs. The equipment in the oil and gas industry is placed deep underground where conditions, chemical reactions, and forces are unpredictable. PEEK is a common material for seals and valve plates to ensure a fail-safe environment.
Precision Devices
The use of PEEK in precision devices is not just for its elevated level of structural rigidity but also because it provides electrical insulation. Connector covers and transducer cases are made from this material to avoid interference with signals passing through the wires within a device. Since this industry engineers streamlined lighter designs, PEEK is an ideal choice for weight reduction.
Weight Reduction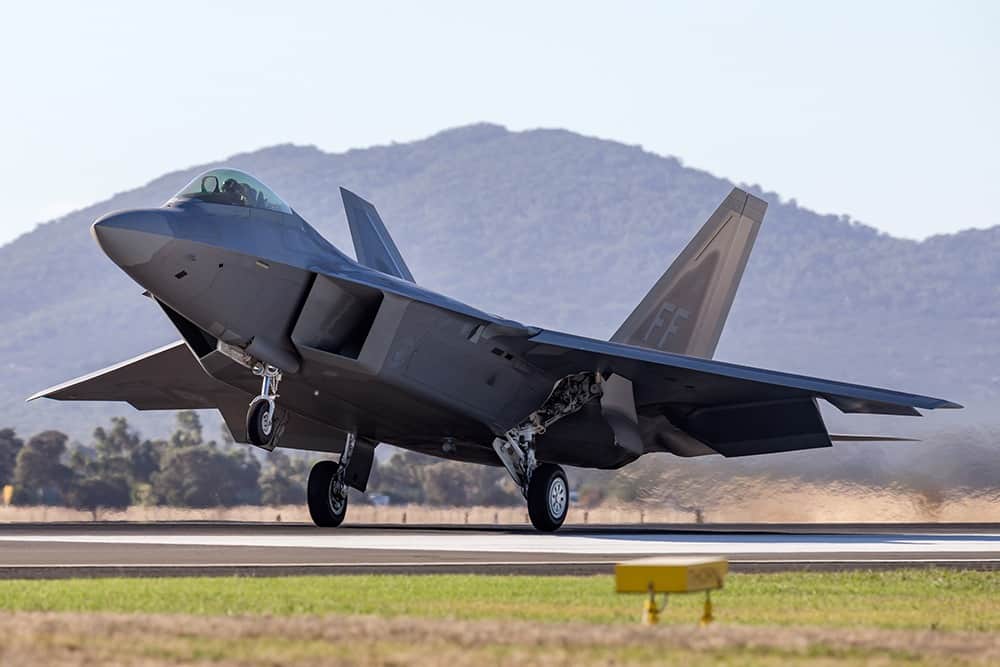 One of the leading reasons for choosing PEEK over metallic competitors like aluminum or titanium is its lightweight properties. This has opened the door to many engineering material innovations.
One area, in particular, is aerospace and defense. Using PEEK over metals can cut fuel usage and create weight savings of up to 60 percent. This translates to lower annual fuel costs, reduced emissions, lower carbon footprints, and extended flight ranges.
Enhanced Performance
Polyetheretherketone PEEK provides performance-enhanced products by extending service life and resistance to corrosion with a lower coefficient of friction. In dynamic applications such as bearings or seals, this tough plastic can increase load capacity while also operating at temperatures of up to 480°F. This translates to fewer instances of maintenance and a longer overall performance from the system as a whole.
Design Freedom
One of the greatest strengths of thermoplastics is their contribution to design processes. PEEK can be CNC machined, injection molded, and even 3D printed. This type of versatility enables greater design freedom for complex engineering and custom geometries. Thermoplastic PEEK versus metals can be machined to specific tolerances as low as 0.002mm with the right machining shop.
High Purity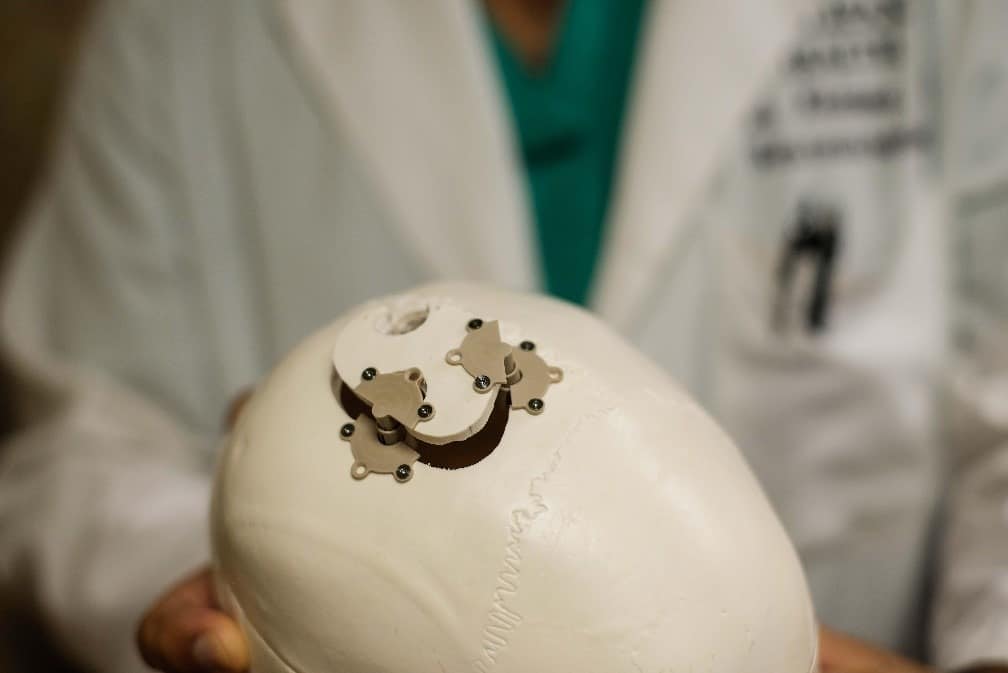 The medical sector demands nothing less than complete purity from materials, especially in the case of orthopedic implants, for instance. Metallosis is a real concern for metal implants as they can leach into the body. PEEK ,including Glass-Filled, PEEK-HT (High Temperature), and PEEK-UHP (Ultra-High Purity) are all desirable alternatives for metal applications in food processing, biomedical, and semiconductors.
Total Lower System Cost
When it comes to individual material costs, PEEK can range from 20 to 30 times the cost of some metals like stainless steel. Yet, the stand-alone cost cannot be the main factor in high-performance design decisions. Engineers look at the big picture in the long run of material value.
With the overall improvement in material performance, longevity, weight reduction, and purity factors, PEEK significantly decreases the cost of a total system. This is why it's a popular material choice for high-performance engineering components.
The Global Leader for Performance PEEK Components
Precision and performance are what we strive for at AIP Precision Machining. With decades of experience in the industry, our dedicated craftsmen and close ties with leading plastic manufacturers allow us to provide unrivaled knowledge and consulting services in material selection, sizing, manufacturing techniques, and more to best meet your project's needs.
If you are looking to use PEEK for your precision project, reach out to our team for a consultation. We are here to help solve your plastics puzzle and provide technical expertise and diligent craftsmanship from concept to completion.
Thinking about PEEK for your precision project?
Discover what this polymer can do