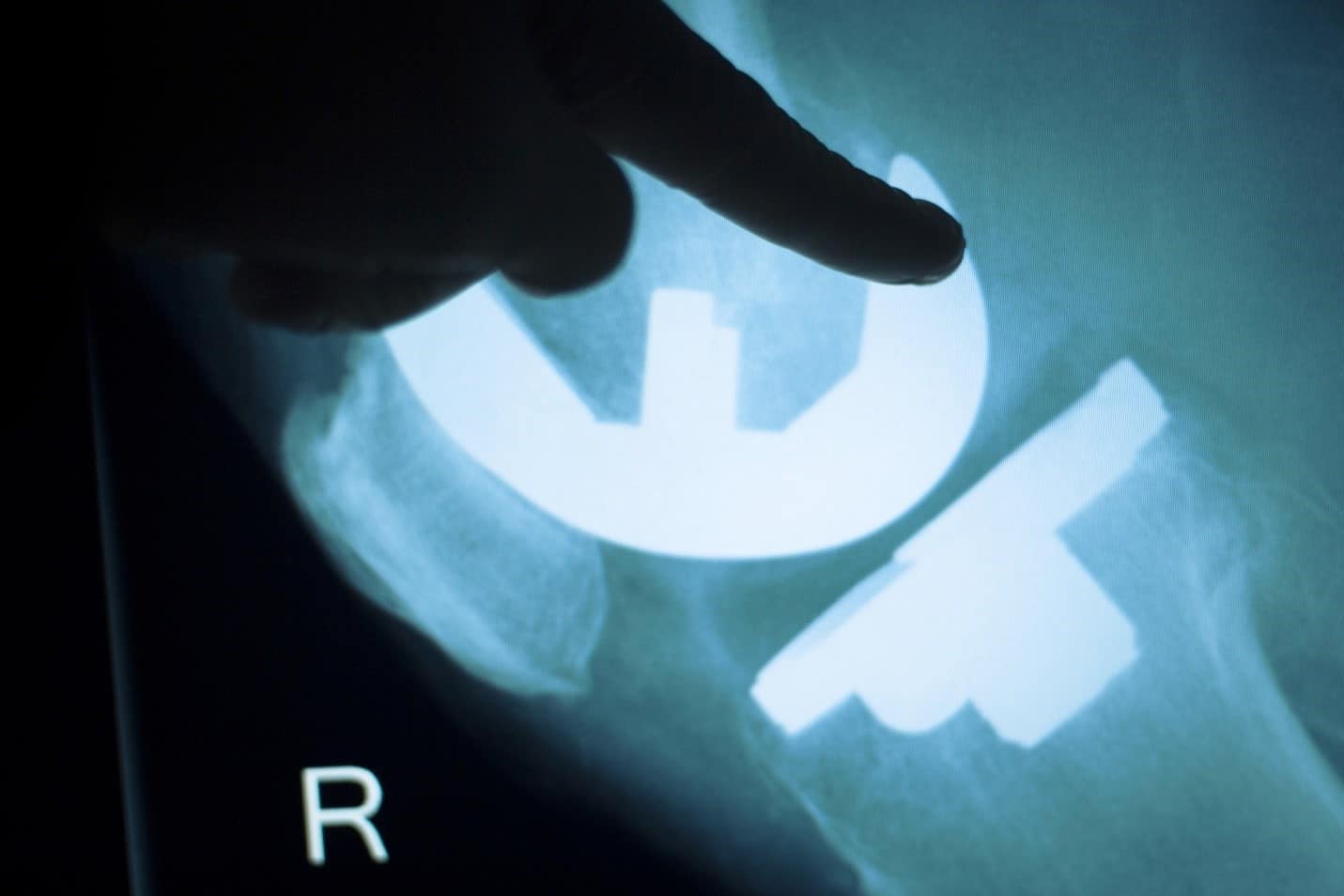 Few industries require precision and reliability as much as the medical industry. When lives are literally on the line, you can't risk the chance of arming medical professionals with equipment that's anything less than perfect.
There's also the burden of choice to deal with. The medical device industry has seen plastics soaring in use due to their numerous benefits, but it's those same qualities that can make them so frustrating to machine. Choosing the best possible polymer for your needs requires trained professionals that know the options like the back of their hands.
So who can you trust? The search for a high-quality polymer manufacturer begins and ends with AIP.
Plastic Components Machined to Perfection
We at AIP pride ourselves on the level of precision we can achieve when manufacturing polymers for the health care industry. We work at the highest levels state-of-the-art machinery will provide, allowing us to construct medical components within ten-thousandths of an inch precision. With quality checks completed after every stage of the development process, we can guarantee a quality product every time.
Reusable Medical Plastics
An unfortunate byproduct of increased plastics in the medical industry is the expanding weight of medical waste. As creators of polymer materials, we're especially conscious of unnecessary waste, which is why our materials are built to last.
Our high-performance precision plastic parts offer the medical industry all the advantages of metal, along with the crucial ability to withstand repeated autoclave sterilization sessions. Furthermore, many of our polymers have a low coefficient of friction, making the steaming process faster, and putting them back in the hands of medical professionals more efficiently.
Quality Assured
Precision and reliability go hand in hand, and we consider precision important enough to put it in our name. That's why our materials are put through a quality check through every step of the creation process. But we go one step further than the competition.
Many polymer manufacturers double as metal producers, and they tend to create their products together in the same warehouse. The problem is that many of the ingredients used to treat metal are hazardous to the structural integrity of plastics. If they mix, the plastic's lifespan falls to only a short few months before premature cracks begin to show.
We decided long ago that the risk to your product's quality wasn't worth it. Our main production facility specializes in polymers, removing the threat of metal contamination entirely from the equation. All our clients consider reliability vital, but when creating components for medical devices, there's an increased ethical onus on us to build an exceptional product, and we respect that.
The Many Roles Medical Grade Plastics Must Fill
While there are several kinds of medical-grade polymers, the choices skyrocket when you consider that each has dozens of different grades suited to specific tasks. Crucially, they must all be safe for human contact, but some of the other qualities our polymers can satisfy are:
Radiolucency
Corrosion Protection
Extreme Tolerance (up to 0.002 mm)
High Dielectric Strength
Sterilization Compatibility
Lightweight Properties
Extreme Thermal Performance
Extreme Chemical Resistance
Extreme Low Friction
Our materials are relied upon in some of the most delicate medical applications. Surgical instruments, orthopedic equipment, even spinal and dental implants utilize our medical-grade plastic parts.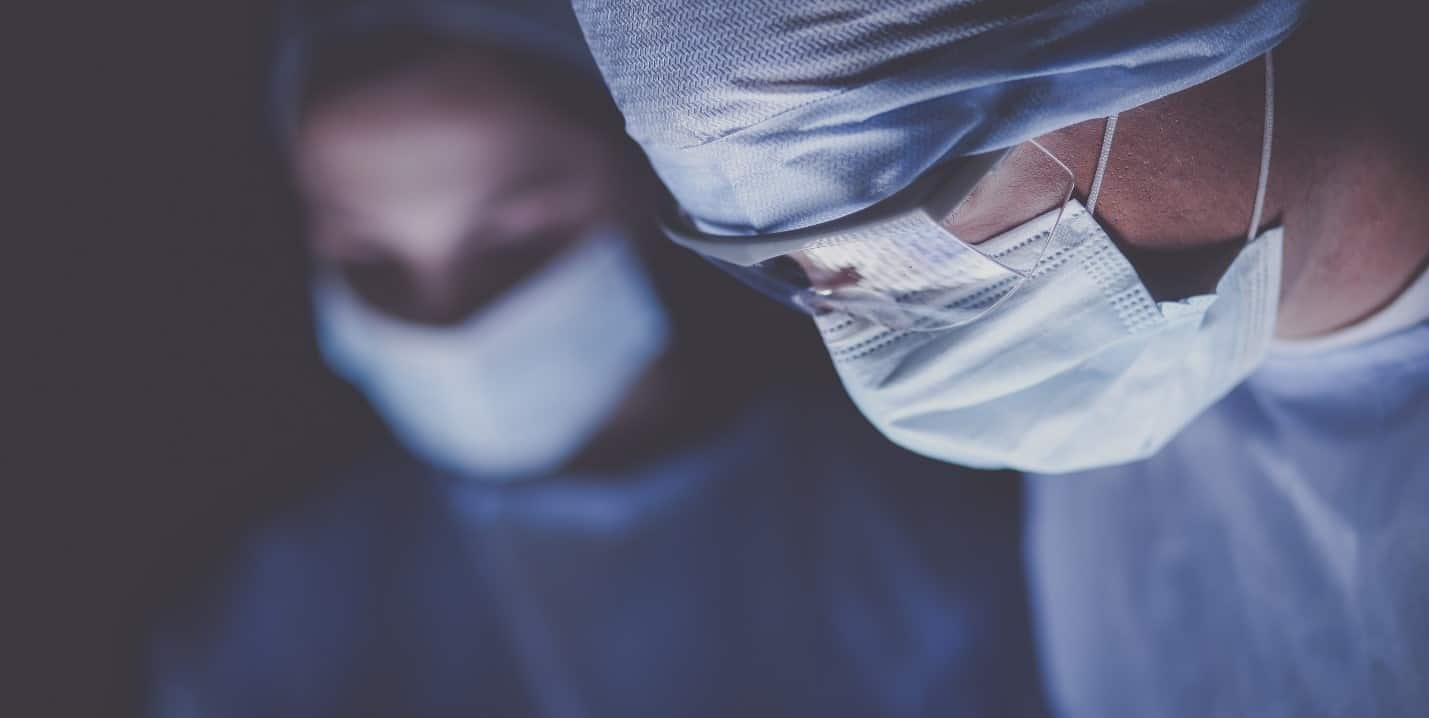 The Materials and Their Qualities
With each plastic boasting different strengths and weaknesses, you need to know which one will suit your needs the best. Some of our options include:
PEEK – One of the most diverse materials, thanks to its many different grades; it boasts high strength and excellent resistance to chemicals, steam, and abrasion. PEEK is frequently utilized in both medical implants and instruments.
PPSU (Polyphenylsulfone) – Extremely tough and able to withstand nearly unlimited sessions of steam autoclave sessions. PPSU is the perfect material to make reusable medical instruments with.
UHMW-PE (Ultra-High Molecular Weight Polyethylene) – Significantly higher impact strength and abrasion resistance compared to most plastics on the market. Its low coefficient of friction due to its self-lubricating, non-stick surface makes it a great candidate for hip and knee joint replacement components
Ease of Access and the Cost-Efficient Choice
With Covid placing an incredible weight on material transportation, many metals and other materials have become difficult or simply too expensive to get a hold of. Polymers don't suffer the same difficulties, as they can be readily manufactured anywhere in the world and remain cost-effective.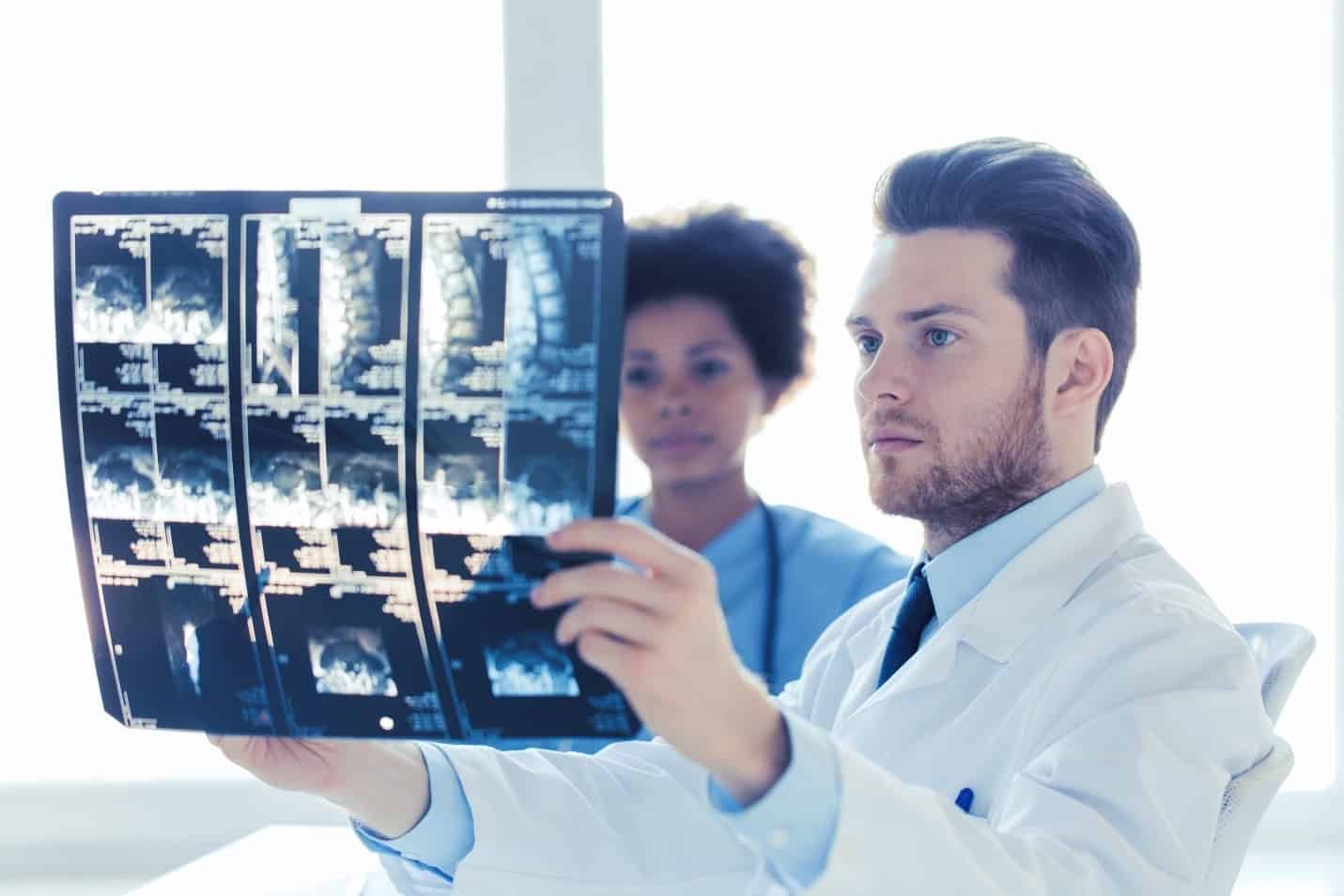 By utilizing more plastic materials in your medical equipment, you safeguard your business against strained supply lines and expensive materials, allowing you to keep your costs and your prices below the competition.
AIP Is Here for Your Medical Plastic Needs
AIP is registered with the FDA and ISO 13485:2016 certified. Our plastics are processed with the strictest hygienic procedures, and these quality assurance procedures ensure you'll receive the exact materials you need for the job. We're proud to be of service to health care providers by playing a part in the tools they use.
To contact us, call our main office at (386) 274-5335 or visit our website to schedule a consultation. With AIP, you have a manufacturing partner you can rely on.